Ages 5-18

Avalon, N.J. and vicinity

Daily, weekly, monthly, and seasonal registrations are available.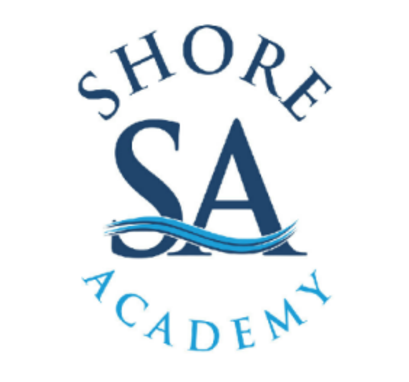 Shore Academy is a summer "micro school" which provides academic enrichment and support during the summer of 2018. Teachers and counselors will be teaching and tutoring students in the areas of reading, writing, history, math, and the arts in preparation of the school year in a fun learning environment. SAT and ACT tutoring is also available. Customized support and tutoring will be provided to complete summer reading and assignments and to prepare for the fall school year.

*Tutoring Service fee- $50-70/hr.

Necessary Supplies: Laptop or iPad, spiral notebook/binder, school work assignments for summer

SEITS INC.
​30th Anniversary!