​SEITS

INC.
​31st Anniversary!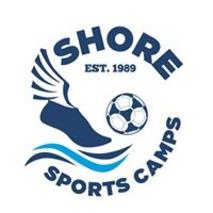 Ages 5-18

Avalon, N.J. and vicinity

Daily, weekly, monthly, and seasonal registrations are available.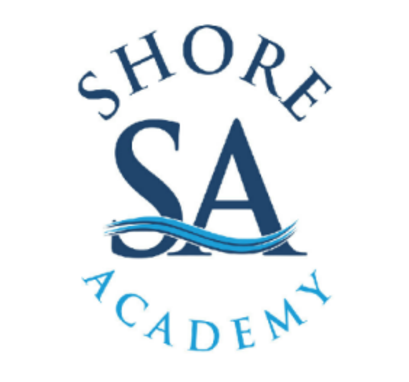 Shore Academy is a summer "micro school" which provides academic enrichment and support during the summer. Teachers and counselors will teach and tutor students in the areas of reading, writing, history, math, and the arts in preparation of the school year in a fun learning environment. SAT and ACT tutoring is also available. Customized support and tutoring will be provided to complete summer reading and assignments and to prepare for the fall school year.

*In person Tutoring Service fee- $50-70/hr.

Necessary Supplies: Laptop or iPad, spiral notebook/binder, school work assignments for summer.

Great News! For this summer we have partnered with Revolution Prep, a nationwide leader in quality academic tutoring and test preparation. Revolution Prep has been an innovative leader in tutoring and test preparation for over 15 years; their live online platform optimizes the learning experience through ease of scheduling and access to tutors anywhere, at any time. Because it fits easily with a student's schedule, the platform ensures consistent use and exceptional results.

Revolution Prep's tutors are FULL-TIME professional educators totally dedicated to their student's success. No other tutoring company can match the level of consistency and commitment. Tutors available in any academic subject K-12th grade and Test Preparation for the PSAT/NMSQT®, SAT®, ACT®, ISEE, SSAT, AP®'s, IB®'s, and SAT® Subject Tests.

Visit www.revolutionprep.com/partners/137908 to learn more about their programs and to reach out to our contact, Hope Goldberger directly. A special offer for Shore Sports Camps family is available to save $100 off any program, but must be redeemed by May 31st, 2019.