SEITS INC.
​35th Anniversary!
Soccer Instructional Clinic
For boys and girls ages 7-12
Sundays in January 2023
January 8, 15, 22, & 29

Pineapple Park- Field #4
3129 NW Hillman Drive

Jensen Beach, Florida
4pm- 5:30pm

$80 total for the four clinics ($20 per clinic)
For more information please contact Kevin at: kseits@yahoo.com or

610-812-4322
Clinics Offer:

Experienced and PCA certified staff

Excellent and safe facilities
Awards/Prizes
Individual instruction​

Small group tactics
Small sided games
Snack breaks
Valet drop off and pick up
Secure online registration & payment

Equipment Needed:

Soccer ball, water bottle, shinguards (required), cleats or soccer shoes

Shore Soccer Clinic: The soccer clinic is structured to teach individual technique and small group tactics. A coaches demonstration will be followed by a warm-up. Specific drills and exercises designed to reinforce daily teaching themes will be run as well as small-sided games.
Coach Kevin Seits:
United States Soccer Federation "A" Licensed Coach
United Soccer Coaches- Advanced National Certification
Philadelphia Inquirer Coach of the Year
Philadelphia Area COY
Main Line Life COY
Main Line Times COY
Radnor Soccer Club COY
Olympic Development Program- Former Head Coach
E.P.Y.S.A.- Former State Coaching School Instructor
Haverford School Athletic Hall of Fame- Individual inductee (2018) & '96 Team Member Inductee (2016)
Haverford School Director of Enrollment and Tuition Assistance- 1989-2020
Starfinder Foundation- Former Board Member and Program Director
Positive Coaching Alliance "Double-Goal Coach" Former President of S.E. PA. Coaches Association
Radnor Soccer Club- Former President & Board Member
Gettysburg College Team Captain and All-Mid Atlantic Conference
Nether Providence H.S. Team Captain and All-Area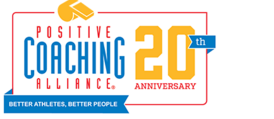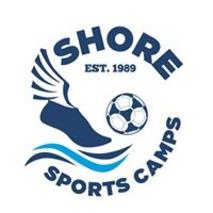 Proud official partners of the Positive Coaching Alliance

Clinic enrollment is limited!

SHORE SPORTS CLINICS
2023

Jensen Beach, fLORIDA